3 NEW SUIT AVAILABLE!
BIGWAY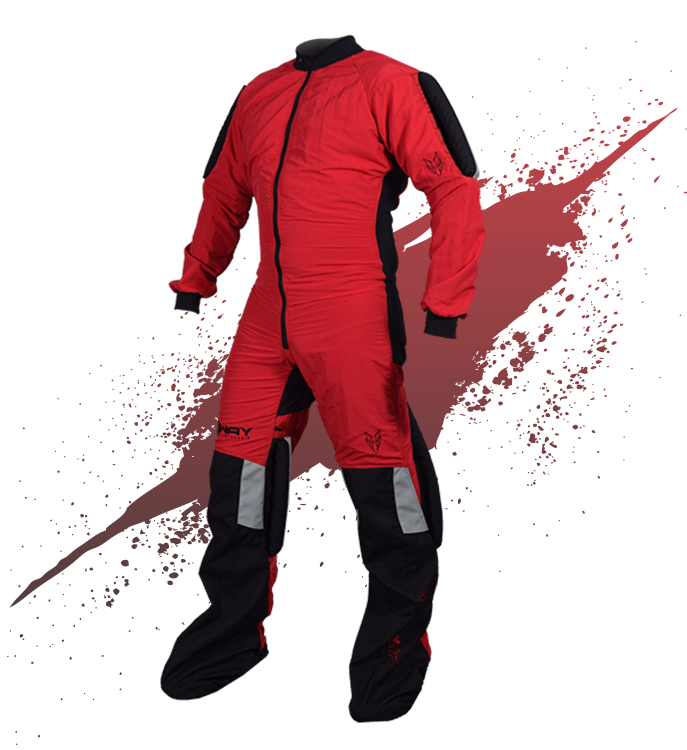 This suit is a redesigned RW suit with loose cut, perfect choice for heavy weight jumpers, or for big way fun jumps. The base of the suit is an RW suit, with power booties, grips on arms and legs. The upper body has a loose cut which makes it possible to wear some extra underlayers. The power booties provide easy tracking, formation transitions, and for the heavier jumpers it is perfect for tunnel flights. The loose upper body cut gives extra drag for slower falling...
BARRACUDA FREESTYLE 2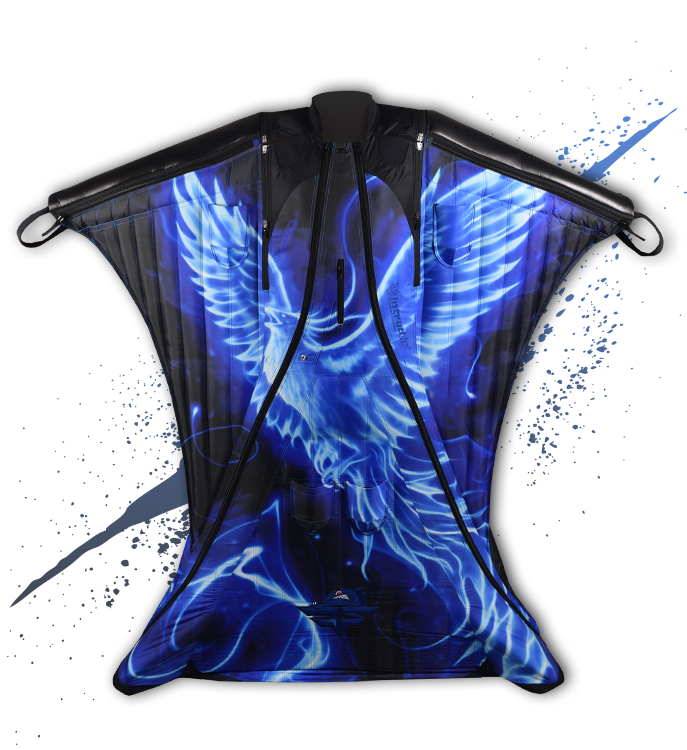 The new Barracuda Freestyle 2 is part of our new generation wingsuits. The surface didn't change, but the arm and legwing ribs got more dense, also it got a new leading edge, and a modificated bootie - leg part, which makes the suit more stabile at fast maneuvers and while backflying. It doesn't loose altitude while transitions and carving. The armwings are made without grips, leaving the hands free for hand docking.
RW CAMERA SUIT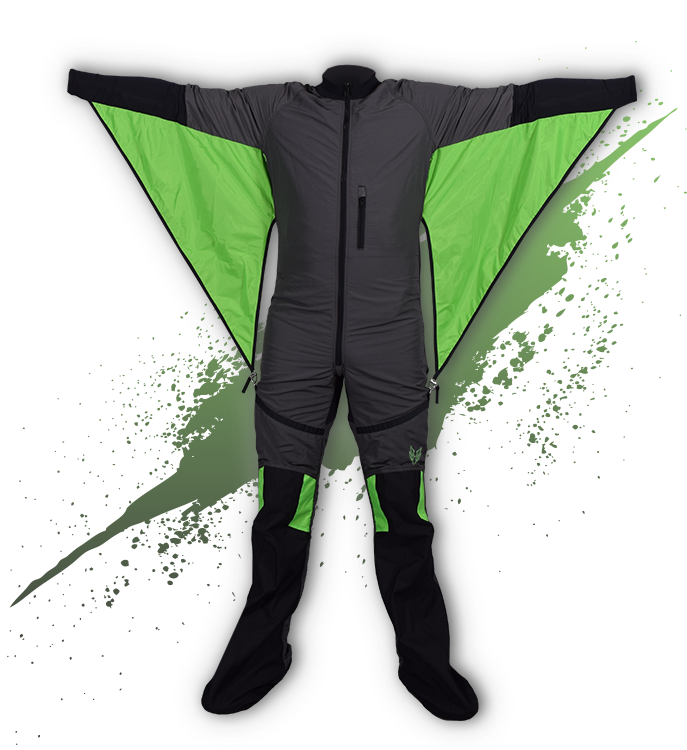 This camera suit has been specially developed for belly flying and RW-Big way camerawork. We used the core tailoring patterns of a tight and smoothened RW suit, with similar material selection: Nylon or Taslan 4-ply front and upper arms, tight spandex or loose taslan 4-ply for lower arms. The power booties are making sure the suit is agile, and it provides sufficient aviation for precision camerawork, such as RW4 big way or even in rotor wind.